Mid Atlantic Leisure XPO
At The Virginia Beach Convention Center!
February 2-4 2024
Friday 2-8
Saturday 10-8
Sunday 10-4
Looking to get started now? The Mid Atlantic Leisure Expo is Presented by East Coast Leisure. Manufacturers of Mid Atlantic Leisure EXPO will be offering our incredible deals at all Hampton Roads East Coast Leisure locations.
The Mid Atlantic Regions largest source for outdoor living. Find amazing deals on the products you need to make your backyard YOUR VACATION DESTINATION. We have it all from hot tubs, pools, outdoor furniture and kitchens to pergolas and fire pits.
Visit one of our 3 convenient Pre-Show locations
Virginia Beach
2973 Virginia Beach Blvd
Virginia Beach, VA
757 340-7740
Newport News
10535 Jefferson Ave
Newport News, VA
757 240-4801
Chesapeake
3269 Western Branch Blvd
Chesapeake, VA
757 638-9000
Mid-Atlantic Leisure Expo serves the Greater Hampton Roads Region for all your outdoor leisure needs. Once a year we bring you manufacture end of season closeouts and special pricing to help you build the yard of your dreams. Hot Tubs from Jacuzzi and Mira are ready to relax in. Make a splash with an above ground pool. Grill outdoors at a top of the line Bull outdoor kitchen while the family chills out on sturdy outdoor furniture. There is so much more to discover an build your vacation at home.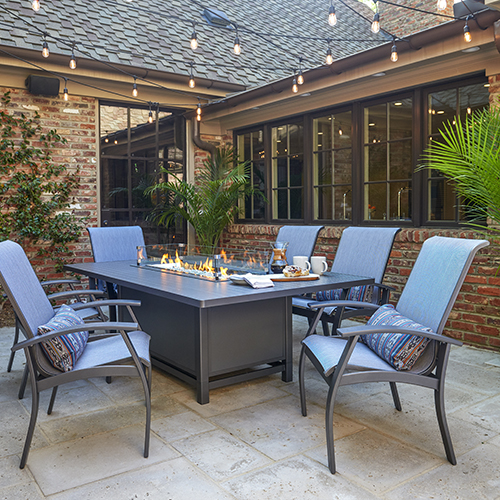 Mid Atlantic Leisure Expo is owned and operated by East Coast Leisure.